Our Featured Restaurant of the Week is Maggiano's Little Italy!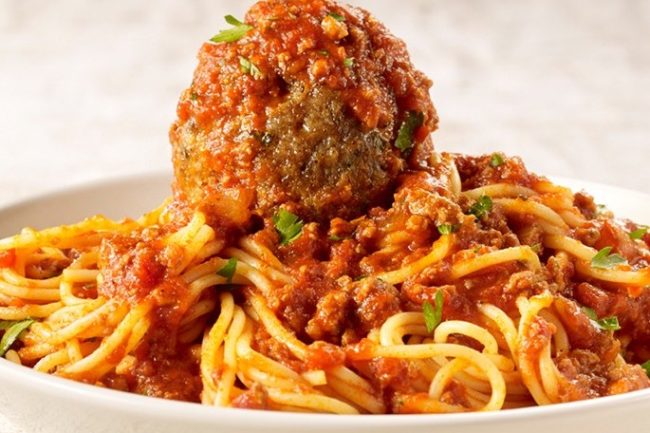 This week, the Hollywood Chamber recognizes Maggiano's as our Restaurant of the Week!
Located in the heart of the famous Grove shopping complex, Maggiano's Little Italy serves up classic, Italian-inspired dishes sure to please everyone visiting. Led by Executive Chef Alberto Bini, Maggiano's boasts pasta dishes, ravioli, steak, veal, chicken, fresh salads, roasted vegetables, and soup options. Centrally located, Maggiano's at the Grove is a hot spot for celebrities, with appearances by Beyoncé, Justin Bieber, the Entourage cast, and the Modern Family cast. Enjoy a delicious bite after your next shopping spree at the Grove.
189 The Grove Drive Z80
Los Angeles, CA 90036
(323) 965-9665
https://www.maggianos.com/