Our Featured Restaurant of the Week is Bibibop!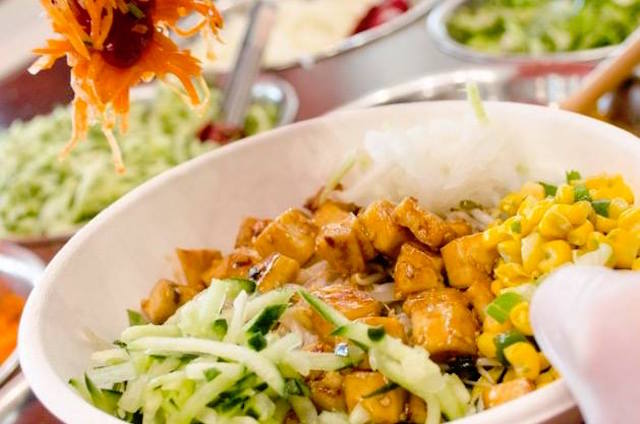 This week, the Hollywood Chamber recognizes Bibibop Asian Grill. Bibibop and their fresh take on traditional Korean dishes have taken the Los Angeles area by storm since 2013. Bibibop's dishes feature the five primary flavors, representing the five elements in Korean beliefs: Sour is wood, bitter is fire, salty is water, spicy is metal, and sweet is earth. Their focus on using quality food to promote a healthy balanced lifestyle has made them a go-to lunch spot here in Hollywood. Diners choose all elements of their bowl to build a colorful balanced meal, sure to leave you nourished. Stop by their Hollywood location at 6333 Sunset Blvd, Hollywood, CA 90028.
6333 Sunset Blvd
Hollywood, CA 90028
(323) 394-2380
https://bibibop.com/
Fresh, fast and friendly! I went to BIBIBOP for lunch on a Monday afternoon. The restaurant was spotless and there was plenty of seating to choose from.
- Yelp Review