Our Featured Restaurant of the Week is 25 Degrees!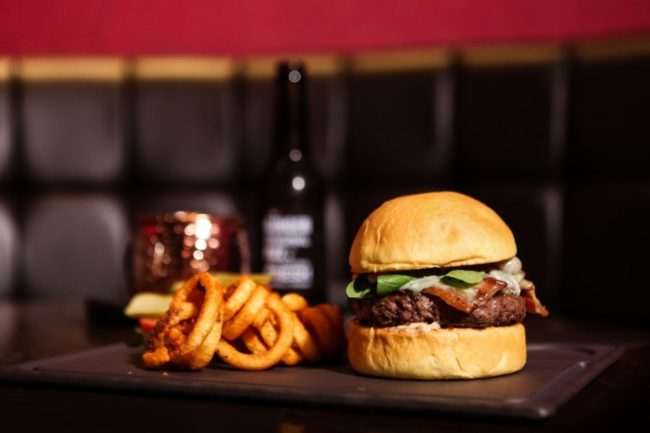 This week, the Hollywood Chamber recognizes 25 Degrees as our Restaurant of the Week! Located inside the iconic Hollywood Roosevelt Hotel, 25 Degrees is an upscale American Burger Bar named after the precise temperature between a medium rare and well-done hamburger. Open 24/7, 25 Degrees is ready to serve early birds and night owls alike as they take in the sights walking down the historic Hollywood Boulevard. And while you're there, don't pass up the chance to look inside the Roosevelt hotel. Once the home of Marilyn Monroe and Honorary Mayor of Hollywood Johnny Grant, the space is chock full of classic Hollywood stories to take in.
Stop by this week for a great meal!
7000 Hollywood Blvd.
Hollywood, CA 90028
(323) 856-1970
https://www.thehollywoodroosevelt.com/about/food-drink/25-degrees