Our Featured Restaurant of the Week is Rockwell Table & Stage!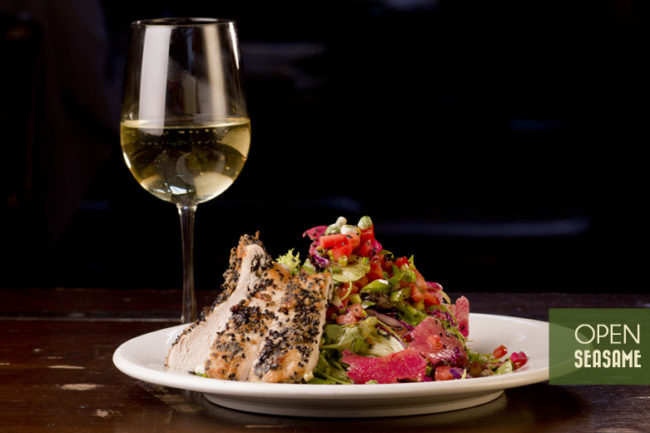 This week, the Hollywood Chamber recognizes Rockwell Table and Stage as our Restaurant of the Week! Located at 1714 N. Vermont Avenue, Rockwell Table and Stage features a redesigned dining room and beautiful outdoor patio space for year-round dining in Los Feliz.
Under the masterful hand of Chef Wayne, Rockwell provides diners a variety of fresh, seasonal dishes to enjoy while they take in musicals and variety shows put on by local actors. And Rockwell Table & Stage can accommodate any type of organized function. From Birthday or Anniversary parties in our dining room or patio to large scale galas taking over our entire facility, contact them to reserve your special event venue today.
Stop by this week for dinner and a show!
1714 N. Vermont Avenue
Los Angeles, CA 90027
(323) 669-1550
http://rockwell-la.com/