Our Featured Restaurant of the Week is Paley!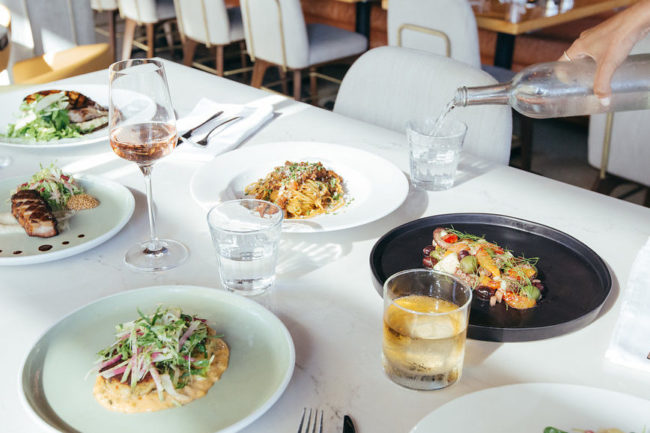 This week, the Hollywood Chamber recognizes Paley as our Restaurant of the Week! Located at 6115 Sunset Blvd, adjacent to NeueHouse in the historic Columbia Square, Paley is named in celebration of the artistic and innovative era shaped by CBS CEO and visionary William S. Paley and his wife, Babe. Serving a dynamic menu of seasonal and local dishes with a modern twist. The Plan Do See catering staff behind the restaurant, brings their signature Japanese principle of Omotenashi -selfless service with a spirit of warmth and respect- to each and every guest who walks through Paley's doors.
Stop by this week for a great meal!
6115 Sunset Blvd #100
Hollywood, CA 90028
(323) 544-9430
https://paleyhollywood.com/