Our Featured Restaurant of the Week is Off Vine!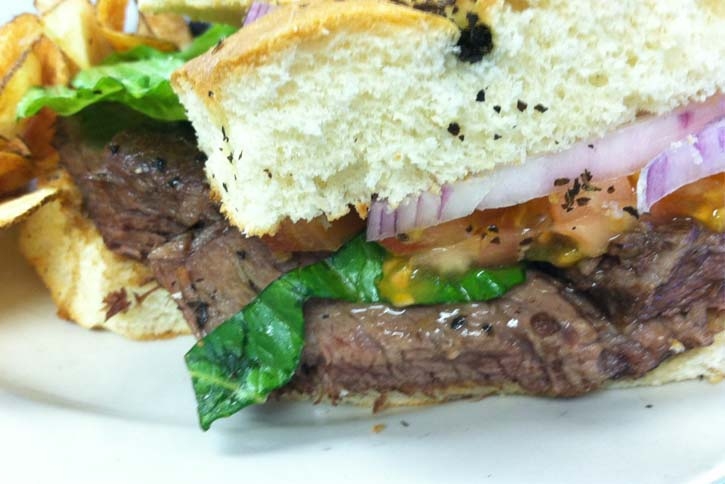 You don't have to go too far to get away from the hustle and bustle of Hollywood for a quality home-cooked meal. Since 1989, Off Vine Restaurant has been tucked away serving a wide range of hearty dishes with regional American influences. Open for lunch, dinner, and weekend brunch, Off Vine's menu features reinventions of classic comfort foods. They also have plenty of Vegan and Gluten-free options on the menu to satisfy any diet.
With a wonderful menu, it's hard to pick favorites at Off Vine but the Eggs Benedict and Filet Mignon are both excellent choices. Just make sure to save room for one of their decadent desserts, like the Chocolate Souffle. Continually awarded as one of the top romantic restaurants in Los Angeles, Off Vine's cozy cottage atmosphere turns the dining experience into an intimate dinner away from it all. We recommend stopping by before catching a show at the Pantages Theatre for a truly special night in Hollywood.
Off Vine also has Wedding, Floral, and Catering services. Check them out for your next event!
6263 Leland Way – Hollywood, CA 90028
323-962-1900
https://offvine.com/
Always a 5-star experience.
Always a 5-star experience. This vintage arts & crafts home converted into an amazing dining scene easily makes the top of the list for best dining I've had.
- Yelp Review