Our Featured Restaurant of the Week is Mama Shelter!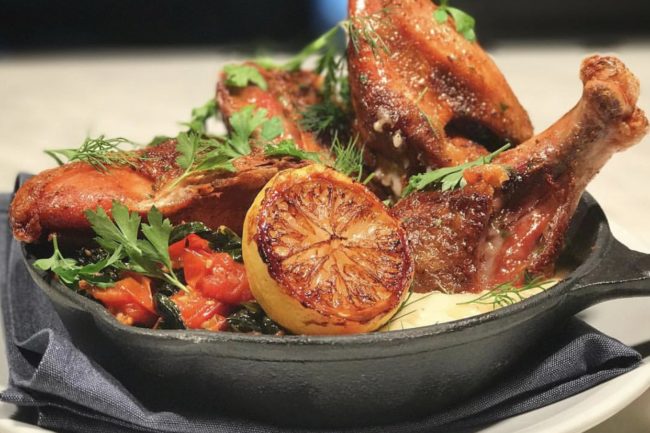 This week, the Hollywood Chamber recognizes Mama Shelter as our Restaurant of the Week!
Most know Mama Shelter as the hotel and Hollywood hotspot with a killer rooftop view of the city, but Mama Shelter also boasts an award-winning restaurant that you'll want to check out on your next visit to Hollywood. Featuring a simple and flavorsome cuisine, inspired by French and American traditions, diners always feel at home at Mama's. From shared plates and rice bowls, to gourmet burgers, sandwiches, and breakfast pastries, Mama Shelter offers a delicious spread. Don't forget to check out their weekend brunch on Saturdays and Sundays with breakfast sandwiches or a delectable crab cake eggs benedict. Make plans for a staycation in Hollywood at Mama Shelter!
6500 Selma Avenue
Hollywood, CA 90028
(323) 785-6600
https://www.mamashelter.com/en/los-angeles