Our Featured Restaurant of the Week is Food & Bounty!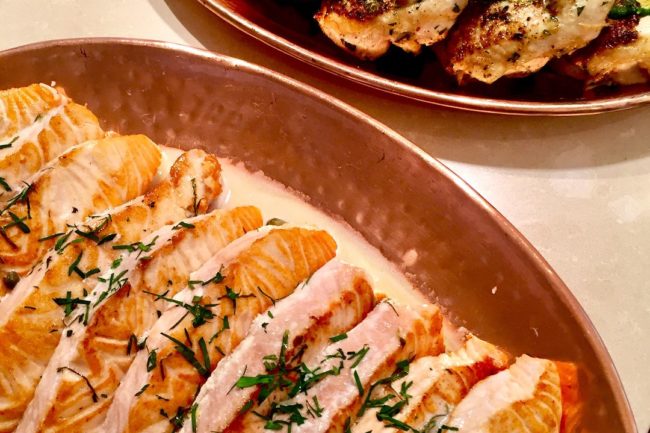 This week, the Hollywood Chamber recognizes Food & Bounty as our Restaurant of the Week!
Food & Bounty has been in operation since 2008 as a premier caterer and cafe at Sunset Gower Studios. Chef and Owner Helen Cavallo, a child of Italian immigrants who recognized the importance of good quality food grew up hearing stories of a time when you always knew where your food came from. At Food & Bounty, Cavallo has recreated that environment in Hollywood. Food & Bounty sources quality food from local farms to deliver memorable meals. And make sure to visit year-round, as Food & Bounty changes its menu seasonally. There's always something new to try in the cafe. Guests can also find unique gifts for the holidays in the Food & Bounty general store or grad a drink in the fresh juice bar.
Additionally, Food & Bounty is a full-service drink and catering company that crafts menus to your specific event needs.
Stop by this week to see what's on the winter menu!
1438 N. Gower St.
Hollywood, CA 90028
(323) 468-3190
https://www.foodandbounty.com/