Our Featured Restaurant of the Week is El Floridita Restaurant!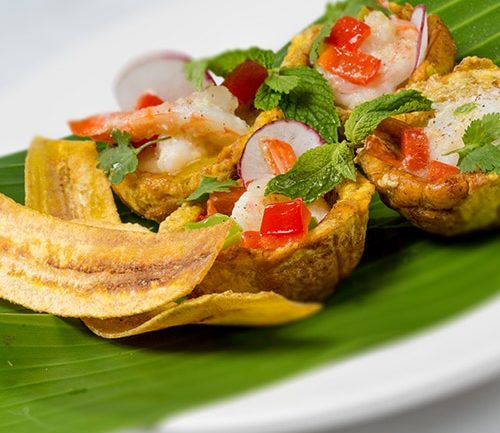 This week, the Hollywood Chamber recognizes El Floridita as our Restaurant of the Week!
Founded in 1987, El Floridita is named after the bodeguita made famous by Ernest Hemingway. Nestled in the heart of Hollywood, El Floridita serves authentic Cuban and Caribbean inspired cuisine daily from 11:30AM to 9PM. As if the food wasn't enticement enough, El Floridita is also known for puting on its famous Salsa dance nights every week. Not sure about your Salsa skills? There is a complimentary salsa dance lesson at 8 p.m. on Mondays, and 8:30 p.m. on Friday and Saturday before the live entertainment starts at 9:30 p.m. Visit El Floridita for a night of fine dining and dance to the best salsa bands in Los Angeles!
1253 Vine St
Hollywood, CA 90038
(323) 871-8612
https://www.elfloridita.com/