Our Featured Restaurant of the Dunkin' Donuts!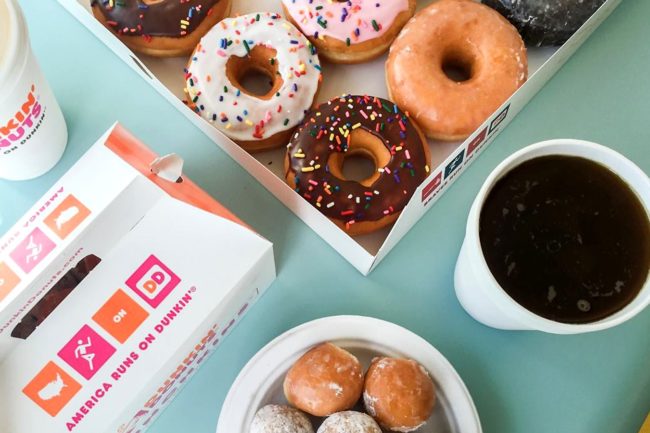 Our restaurant of the week is a staple business across the nation, but its Hollywood location always provides a personalized customer experience. Dunkin' Donuts (6201 Hollywood Blvd. Hollywood, CA 90028) has been serving freshly brewed coffee and delectable donuts for years but — don't let the name fool you — the breakfast spot also offers a wide variety of bagels, wraps, and breakfast sandwiches when you're not in the mood for a donut. With such stellar customer service, it's no surprise America runs on Dunkin'. Stop by for a quick breakfast or pick up some office treats this week!
6201 Hollywood Blvd.
Hollywood, CA 90028
323-536-9220
https://www.dunkindonuts.com/en
Another flavorful coffee to start the day! Everyone here is continually friendly and welcoming! When you're a regular they remember your name and order which makes a nice little touch.
- Yelp Review