Our Featured Restaurant of the Week is Crispy Crust!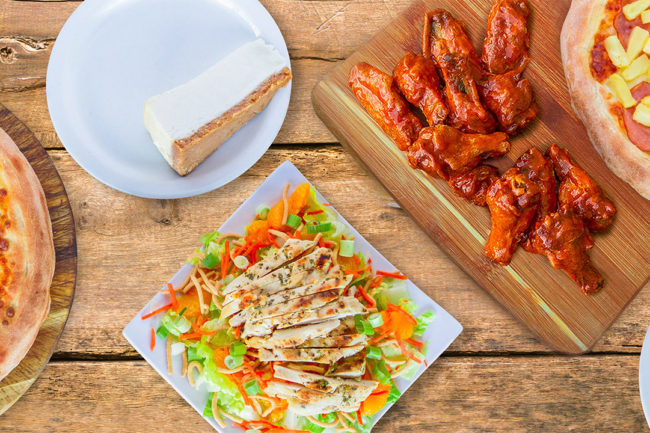 This week, the Hollywood Chamber recognizes Crispy Crust as our Restaurant of the Week!
Established in 2004, Crispy Crust opened with a vision for a different kind of pizza in Los Angeles. With a goal of using fresh-baked dough and ingredients to provide tasty and affordable pizza to Angelenos, Crispy Crust was born. But Crispy Crust's locations Hollywood and Glendale serve more than delicious pizza pies. You can also order salads, chicken wings, and desserts like cheesecake from the menu, as well as order for delivery, pick-up, or take & bake. Over a decade later, Crispy Crust has grown quite a bit from that original vision, but the mission is still the same: Creating excellent, affordable pizza for the people of Los Angeles.
1253 Vine St #6A
Hollywood, CA 90038
(323) 467-2000
https://crispycrust.com/