Our Featured Restaurant of the Week is Cabo Cantina!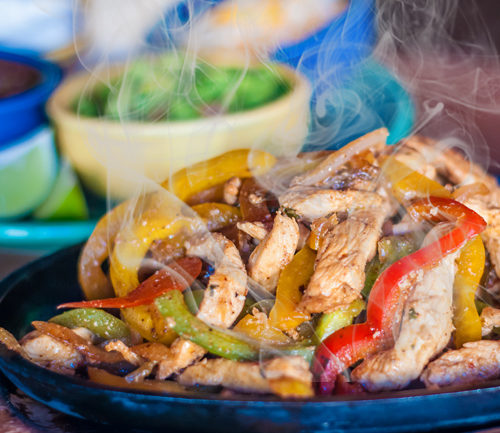 This week, the Hollywood Chamber recognizes Cabo Cantina as our Restaurant of the Week!
Looking for a fun, casual atmosphere to enjoy good food and drinks with great friends? Look no further than Cabo Cantina! With seven locations across Southern California, Cabo Cantina is the place to find affordable, quality favorites, like the sizzling fajita platter, nachos, grandé burritos, street tacos, and more. And don't forget their famous 2-for-1 priced Happy Hour from 4-8pm, 7 days a week. Cabo Cantina is the perfect place to enjoy happy hour, catch a sports game among friends, and enjoy a lively atmosphere to spice up your day. Stop by Cabo Cantina in Hollywood this week!
6669 Hollywood Blvd
Hollywood, CA 90028
(323) 366-2565
http://www.cabocantina.com/pages/location/hollywood.aspx