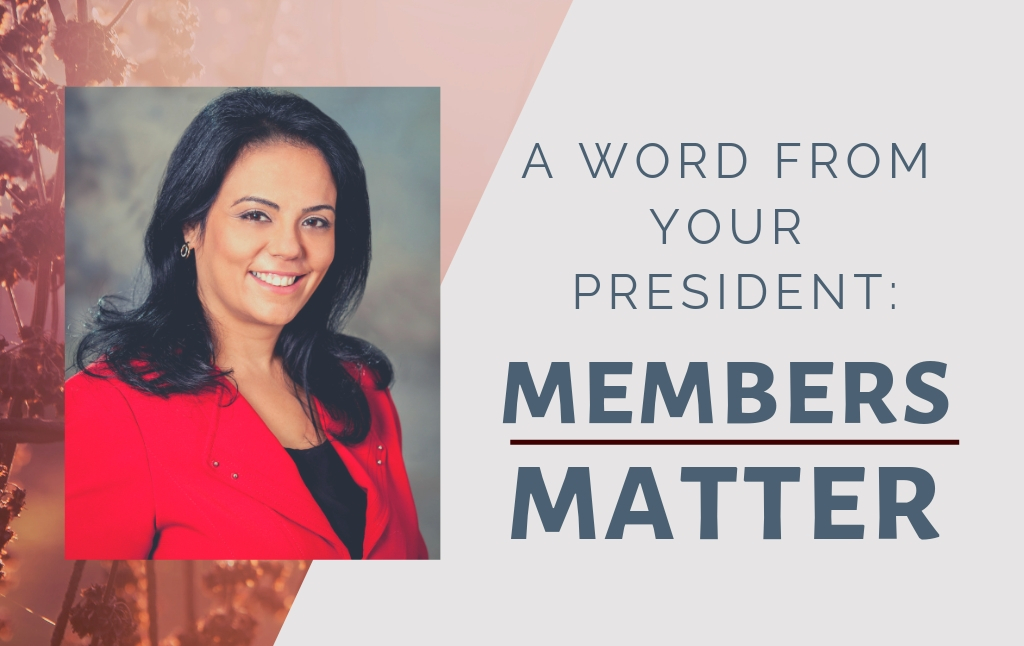 Because the Hollywood Chamber of Commerce is a membership-based organization, it is of paramount importance to us that you, our valued members, derive maximum value from your investment in Chamber membership.
You will be happy to know that our helpful Hollywood Chamber staff and I will work hard to always provide you the best possible resources for increasing your business success!
On that note, I am pleased to announce our newest member benefit, Lunch Bunch. This new interactive bi-monthly event was created to increase member engagement both with the Chamber and with fellow members, as well as to highlight our local restaurants in Hollywood.
This year, we're reimagining our Economic Development Summit, thanks to the tireless efforts of the Economic Development Committee Co-Chairs, Timothy Grubbs and Marty Shelton. They're working hard to make this year's summit the best yet by incorporating innovate programming and securing speakers!
Stay tuned for our other new and exciting Chamber Member programs, including "Lunch N' Learn" and other exciting workshops that will help you thrive!
I hope to see you at our February Lunch Bunch at Fabiolus Cucina on Tuesday, February 19th at noon!
And, as always, please feel free to call or email us any time. We're here for you!
Warmest Regards,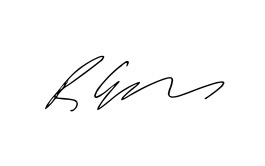 Rana Ghadban
President & CEO
Hollywood Chamber of Commerce