VIP Tour & Dine Experience at SoFi Stadium with the Hollywood Chamber (Invitation Only)
Tuesday, November 2nd
4:30pm-7:30pm
$100.00 per person
Please join the Hollywood Chamber of Commerce for an incredible experience & first glance of SoFi Stadium. Enjoy a 3-course meal prepared by celebrity chefs Jon & Vinny, followed by a 60-minute behind-the-scenes guided tour. You will get to visit the Los Angeles Rams locker room, enjoy a tunnel run onto the field, and more! We proudly invite you to this highly immersive event at the newly developed, state-of-the-art, 300-acre Hollywood Park in Inglewood, California! This is an exclusive, invitation-only event with limited capacity. Please register and upload your proof of vaccination no later than October 10th, 2021 to ensure your spot for this one-of-a-kind experience. Thank you and we look forward to seeing you at SoFi!
Pricing: $100.00 per person. Price includes a 3-course meal, 2 drinks (beer/wine), and a premier tour of the SoFi Stadium with full field access.
Click here for the menu. If you have food allergies or dietary restrictions, please send an e-mail to lex@hollywoodchamber.net ASAP so we can make other food arrangements with the venue.
Location Details: SoFi Stadium, 1000 South Prairie Avenue Inglewood, CA 90301 (3 miles East of LAX)
Parking: American Airlines Entry 7 located at 1001 S. Stadium Drive, Inglewood, CA 90301. Entry 7, Parking Lot N.
Please Note: Only still cameras are allowed on the tour, video cameras are not permitted inside the stadium.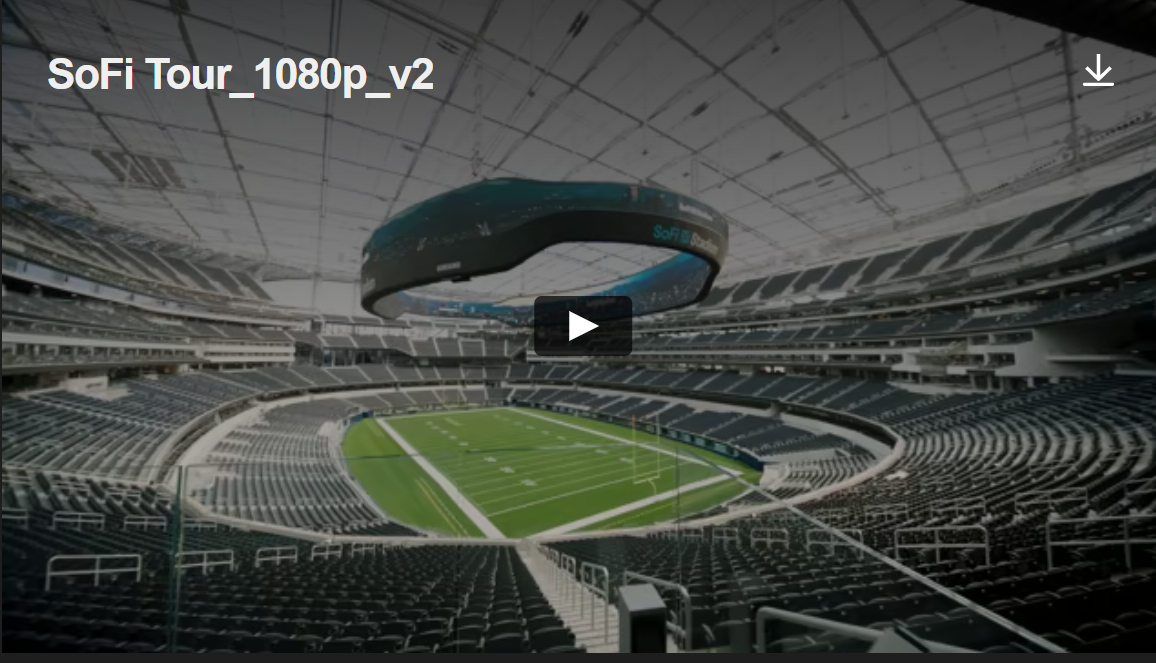 VIP Tour & Dine Experience at SoFi Stadium with the Hollywood Chamber Registration Form
One Guest Per Form. Only invited and registered guests providing proof of vaccination will be admitted to the event. If you are an invited guest, please complete the form below, attach your proof of vaccination, and submit payment to secure your spot. You will receive a confirmation once your registration has been reviewed and determined complete.
After completing registration form above and attaching proof of vaccination, complete your registration by submitting payment below.